---
THE DIS/CLOSED STORE
COVID-19 has turned supermarkets into dangerous spaces,
and forced people to shop online. The DIS/CLOSED Store
is a virtual supermarket which brings a different kind of danger into
focus: products that contain a hidden and harmful ingredient, palm oil.

I created this platform to provoke conversation around the present
implications of palm oil in consumer goods: from far away they may look like
normal products but when you get closer, they tell an unexpected story.
Each product has been linked to my sources and documents, disclosing further facts.
By providing and revealing this information, the consumer can gain deeper
knowledge on the subject.

The increased demand of palm oil negatively contributes
to climate change. Numerous forest fires, illegally seized land and
soil erosion are causing irreversible impacts on the planet. Hundreds of
plants, animals and native communities maintain a close relationship with
the natural environment, but their habitat is being seriously threatened.

Some companies are not fully transparent with the usage of palm oil and
employ complex names in their packaging to conceal it. By gathering information
from reliable sources such as Greenpeace, The Rainforest Foundation - just to
mention a few - The DIS/CLOSED Store aims to subvert that situation.



︎HEAD TO THE DIS/CLOSED STORE︎
This project won a Gold Creative Conscience Award 2021.
More details can be found here
This project was shortlisted for the Global Design Graduate Show 2020
by ID Magazine and ArtsThread
June 2020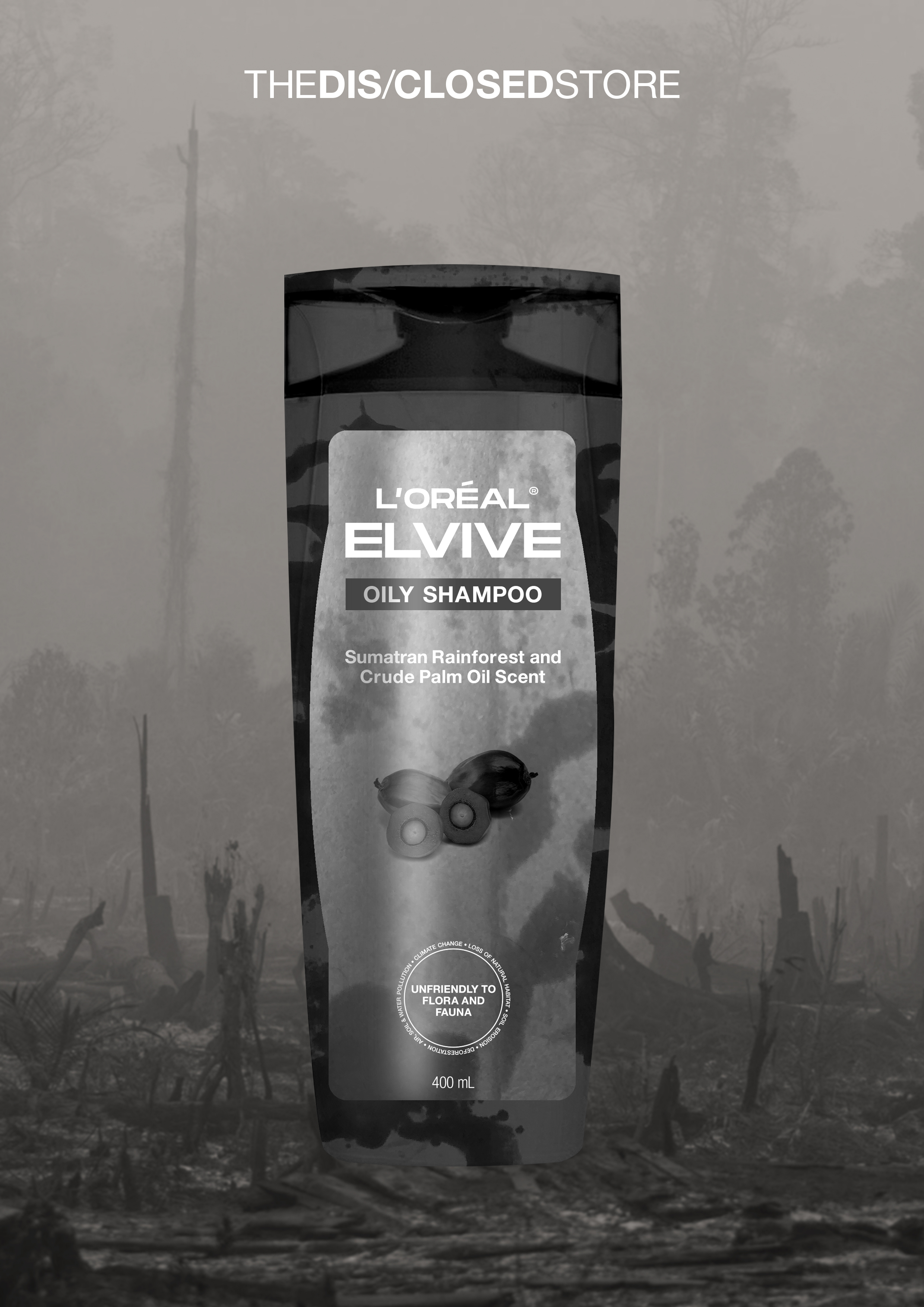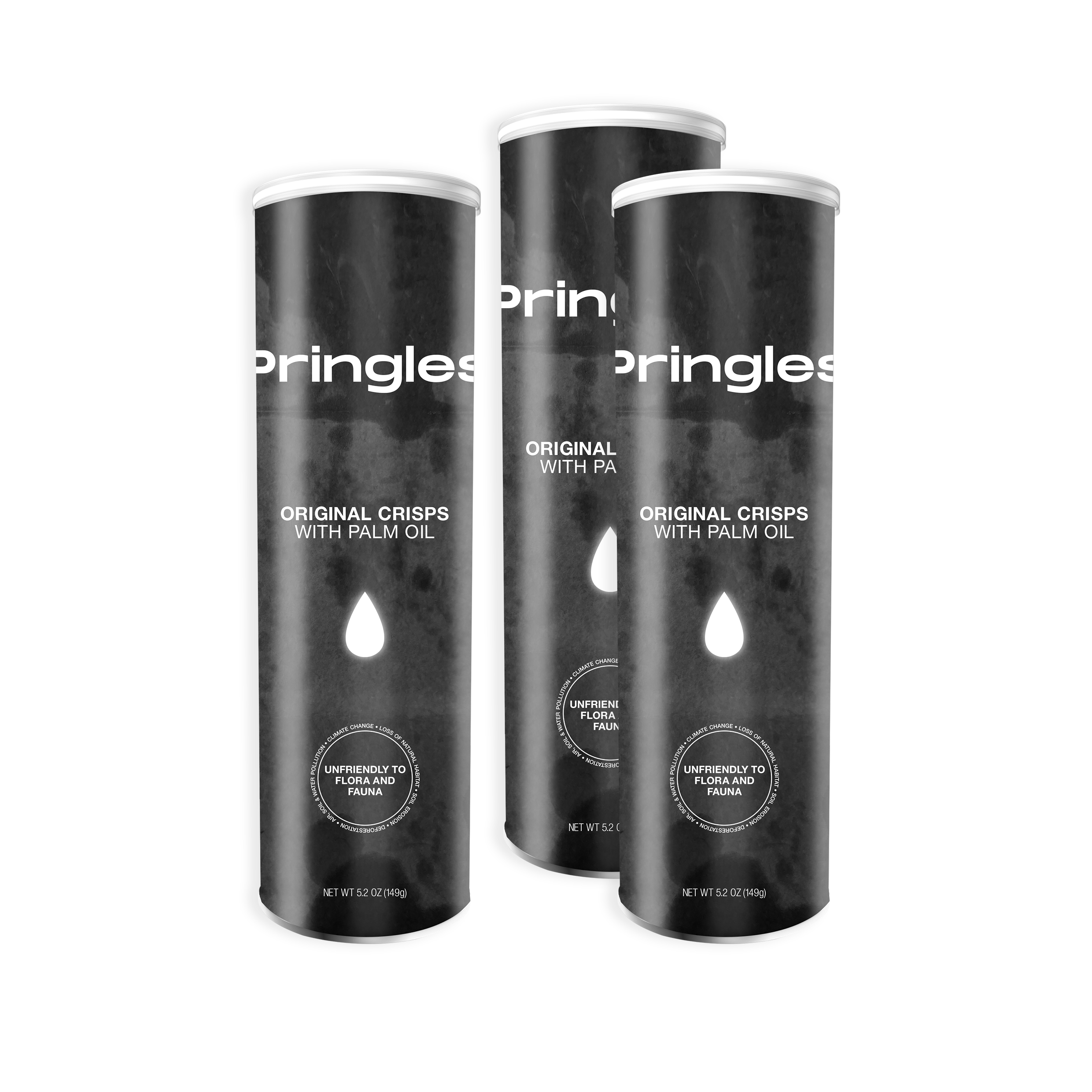 Screen Prints with Palm Oil
© Copyright 2023 Darla Kumenius. All rights reserved