---

STMPD RCRDS was founded in 2016 in Amsterdam, and it became
my favourite record label. Particularly during the pandemic,
their music really helped me to pull through. Consequently, I decided to start
this project: a 300-pages book, in which every single track released in 2020
has been chronologically archived.

The album/track covers have been designed by STMPD RCRDS.

Self-initiated Project – September 2021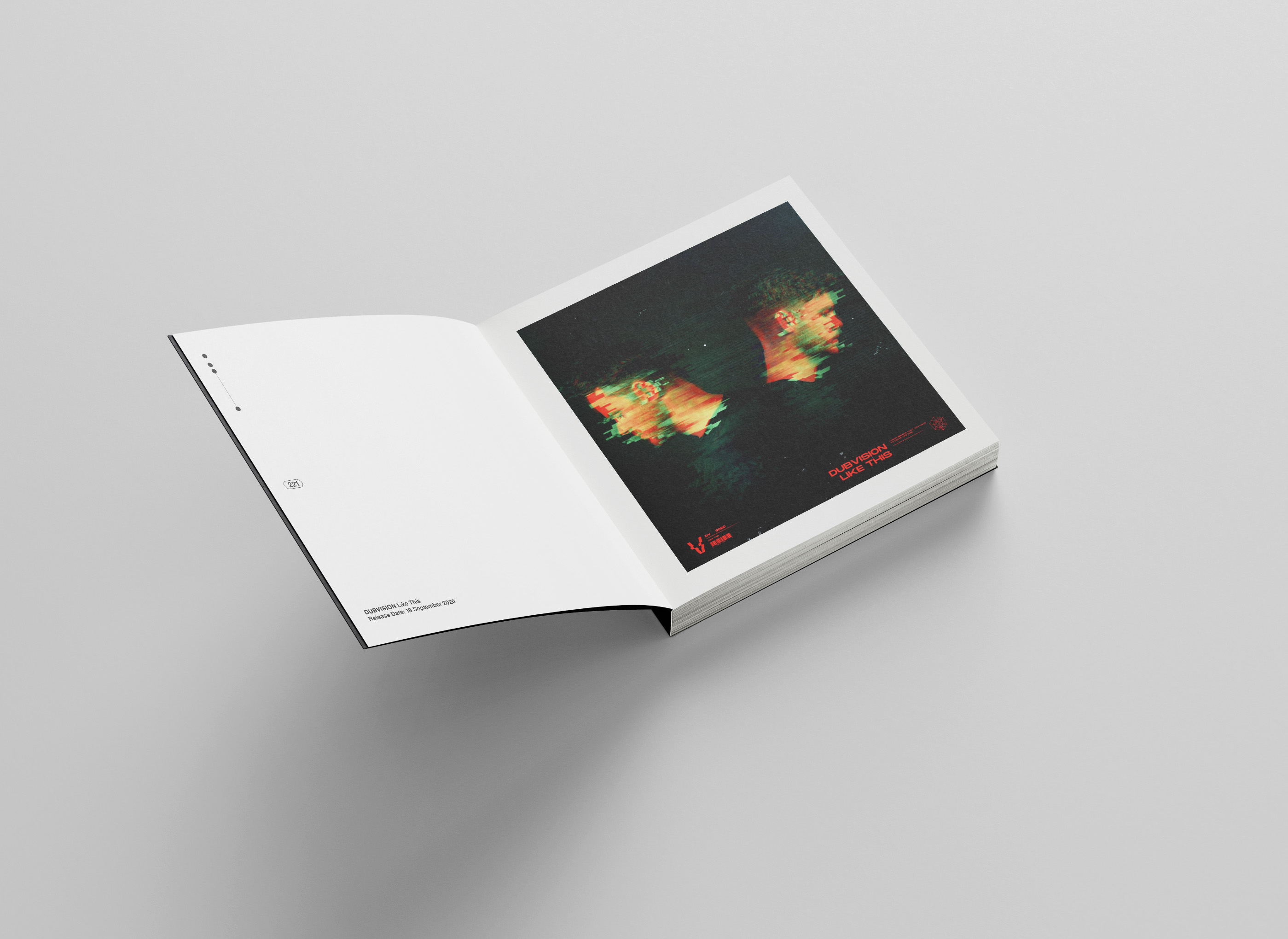 © Copyright 2023 Darla Kumenius. All rights reserved